What is the Trophy?
Every two years since 1998, the Saint-Gobain International Gypsum Trophy has been a unique international competition for Drywall systems projects using Saint-Gobain solutions.
Its aim is to celebrate the craftsmanship of contractors. The Gypsum Trophy is a major opportunity both for peer recognition and the promotion of craftsmanship in the international interior building community, as well as a great opportunity to stay close to our customers and promote innovative solutions for Saint-Gobain.
Our Gypsum brands
Our Gypsum brands care about building better for people and the planet by offering solutions for walls, partitions, ceilings and facades that deliver sustainability and performance.
Saint-Gobain's Gypsum solutions are represented by 5 brands: Gyproc®, Placo®, Rigips®, British Gypsum® and CertainTeed®. With over 13 800 employees, we provide plaster and plasterboard solutions in 39 countries, through 100 sites. From 1917 to the present day, the Gypsum's brands benefit from more than a century of experience and innovation. At Saint-Gobain, we all have the same vision:
To be the worldwide Leader in light and sustainable construction.
Our brand promises:
Customer Proximity
Innovative Solutions
Performance
Sustainability
For our gypsum brands, to care about building better for the people and the planet translates into concrete actions:
It means that we constantly innovate to satisfy customers' needs. We developed the most robust plasterboard on the market with the Habito® plasterboard.
It means we commit to share our expertise about gypsum and help professionals to build better in all aspects thanks. We operate over 45 training academies in more than 25 countries, lending support to more than 20,000 people each year.
It means investing in recycling programs. Recycling services are offered in over 14 countries within our gypsum brands allowing customers to sort, collect and recycle all gypsum-based waste from the jobsite (construction, renovation and deconstruction).
It also means rewarding our customers' loyalty via dedicated communities and clubs.
About 13th Edition 2023
The most complex and amazing projects from all over the world will be competing in 6 categories for the chance to win one of the 15 prizes. The competing projects serve as a reference for Drywall system craftsmanship in the Gypsum industry and inspire greatness among the international interior building community.
The next Saint-Gobain International Gypsum Trophy Awards will take place in Athens, Greece, on Friday April 28th 2023. Around 70 projects from more than 30 countries will compete and gather 350 participants, contractors, Saint-Gobain leaders and international press during the ceremony.
An international jury will nominate the winners: 1st, 2nd Prize in each category, Grand Prix, President's Prize and Facade Prize.
Meet the jury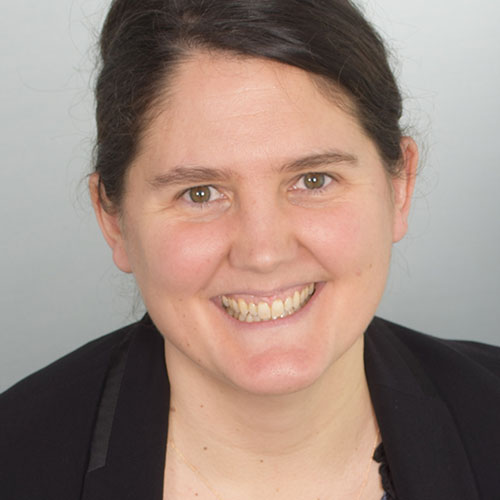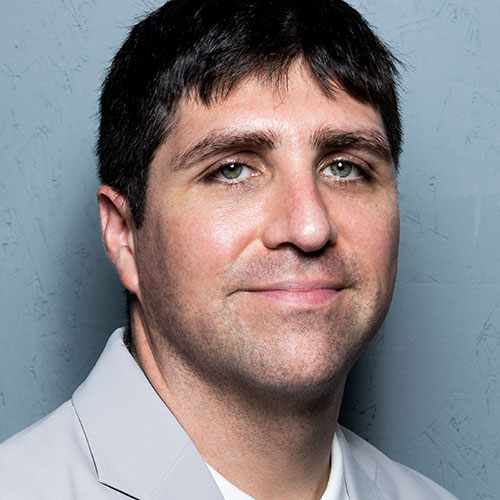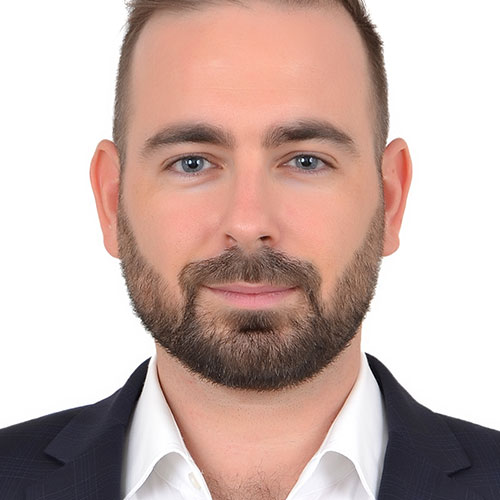 The International Jury is composed of a mix of Saint-Gobain representatives and external professionals.